World Wide Food Distribution Ltd. is a meat and fish trading company originally based in Hong Kong. Founded in 2011, the business is now operating from Vietnam and France. 
We offer a large choice of products suitable for packers, distributors, retailers and households as well. Acting as a simple trading company focused on meat cross trading between Asia, Europe and Africa, we decided to extend our activity deeper in the market. Today we trade commodities worldwide, focusing on pork, beef and poultry meat.
Our products are carefully sourced, imported and distributed, offering you flexibility and matching your needs.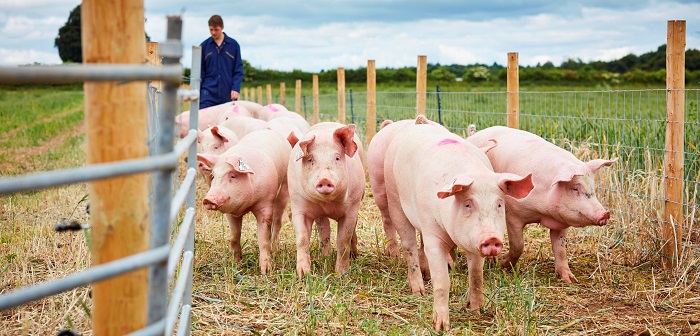 Our Activity - Commodity Trading
WF Distribution is managed from our office in Vietnam, Ho Chi Minh and in France, Capbreton.
Our core business is to buy frozen meat from Europe and South America's slaughterhouses. We then export it to our Asian, African and Western Europe markets. We work with pork, beef, poultry and lamb meat as well. Look at Our Products page to see in details what we can offer.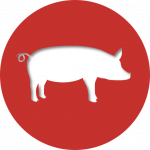 Finding the right product for a specific use or the right market for a specific product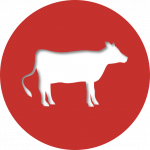 Finding a substitution when usual product market price get too high for our customer or too low for our supplier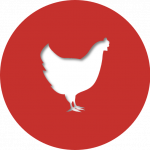 Offering new product to let our customer being first on the market and having a head start or finding a niche market for our supplier to valorize a low value product.
Corporate Social Responsability
Creating value is something important in our business. This is what we basically do, creating value between the supplier and the customer by our service, advice and expertise. But sharing this value and giving it back to the roots is even more important for WFD. This is something we do not take slightly.
Because it is not just a question of business, we do not forget our different customers by supporting their population all year long and also during difficult time. Our main markets are Wet Market in developing countries, that's why we have to be even more present if anything strike those countries. We have been supporting the foundation France-Philippines United Action for few years. We participated in the reconstruction of a village, as well as help the launch of an educational program in 2019.
Finally, as we are settled and live in Hong Kong, we regularly distribute a part of our frozen meat stock to local associations as Feeding Hong Kong, Food Angel or 'Les Petites Soeurs des Pauvres'. It helps disadvantaged and more needy people to have a diner every evening.